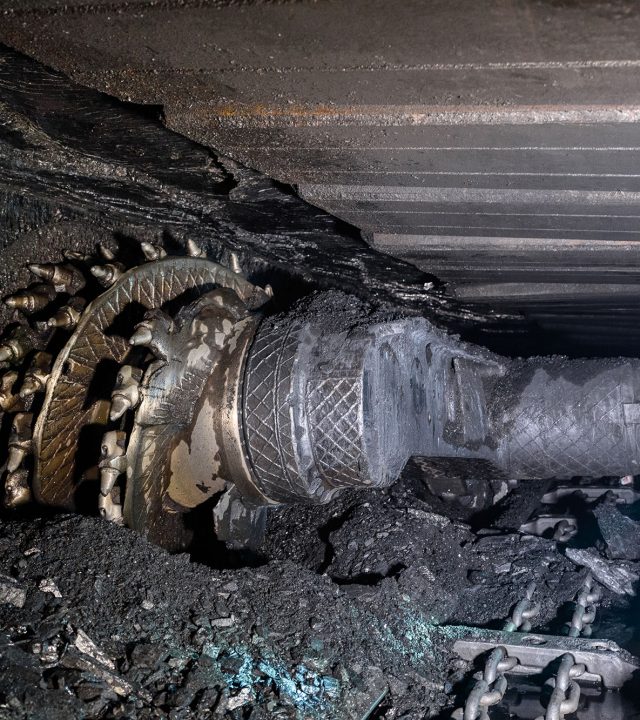 Drilling, Anchoring and Mining Services Company "BPW" Sp. z o.o. provides the following services in the scope of mining works:
Anchoring
Reconstruction of corridor excavations
SV stand construction
Decommissioning works
Drilling works

All mining works are performed by our own staff under the supervision of highly qualified mining supervisors.
We look forward to working with you
If you are interested in cooperation, you are welcome to contact us.