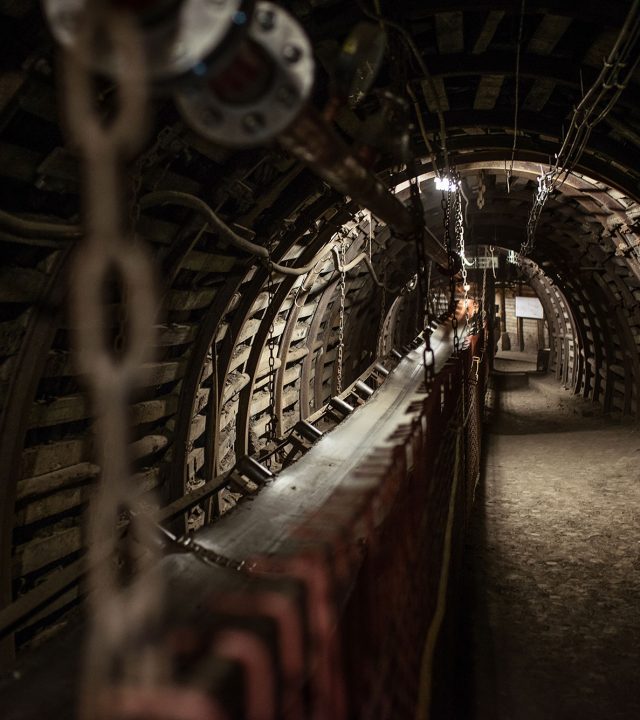 "BPW" Sp. z o.o. has focused its core activity on drilling works services in underground and surface mines. Drilling works are performed by our own highly qualified staff under the supervision of experienced supervisors, using our own high-class drilling equipment. In our machine park we have pneumatic, electric, electro-hydraulic and combustion engine drilling rigs.
In underground mines we perform works related to roof anchoring and rebuilding of corridor excavations.
Drilling, Anchoring and Mining Services Company "BPW" Sp. z o.o. also provides services in the field of electrical works, both for industrial and private customers.
We look forward to working with you
If you are interested in cooperation, you are welcome to contact us.