Drilling, Anchoring and Mining Services Company "BPW" Sp. z o.o. has focused its core activity on drilling works services in underground and surface mines. Drilling works are performed by our own highly qualified staff under the supervision of experienced supervisors, using our own drilling equipment such as pneumatic, electric and electro-hydraulic drill rigs.
.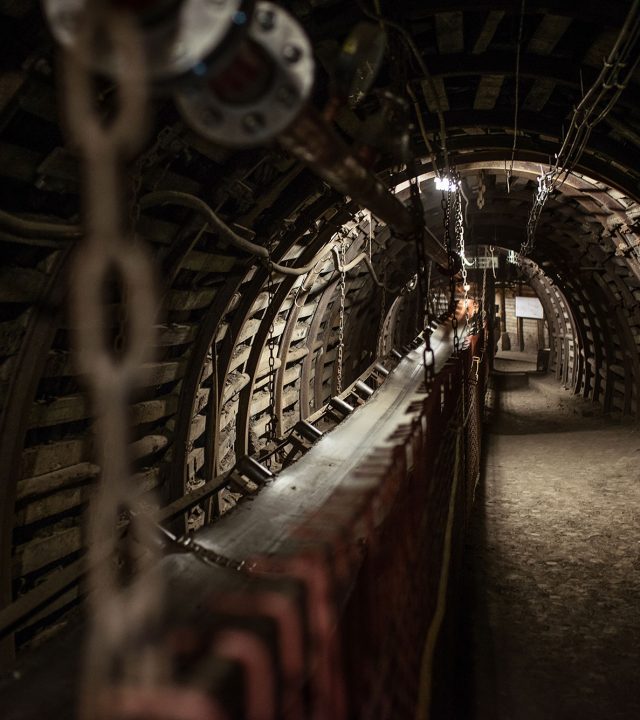 The beginnings of the company date back to 1995, when on the initiative of friends associated with the mining industry, "BPW" Sp. z o.o.
2 June 1996 the company officially started its activity on the Silesian mines market.
.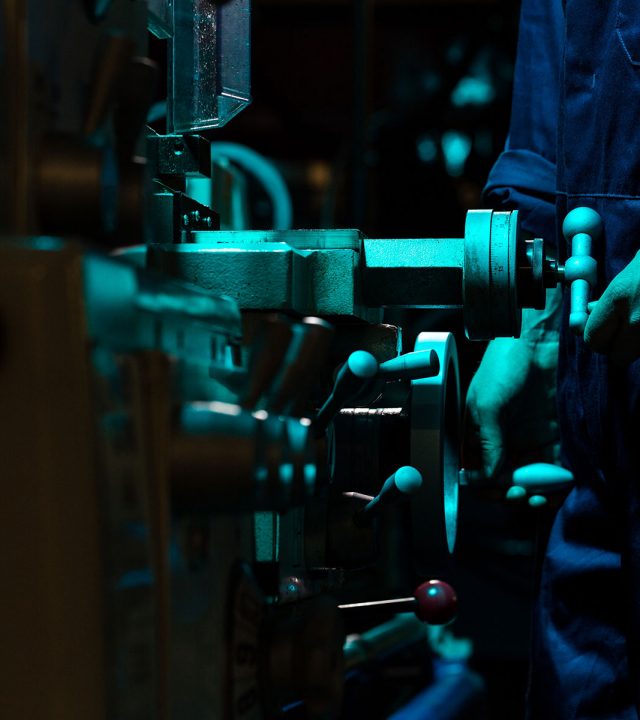 We offer a range of specialist services for the mining industry:
Are you interested in our offer? Feel free to contact our company by phone or e-mail.